Epping Industrial 2 Space for rent – Epping Works. New owners, new ideas and, therefore, additional spaces are created! A unit measuring 1,620 m² is available to rent in this well-located industrial property. Over 8,500m² of studio space, workshop space, warehouses, and offices. This stunning business park is ideal for dynamic yet growing companies seeking a modern space. Most of all, minutes from the Cape Town CBD and all major highway systems. Therefore, transact using professional industrial property brokers.
Corner Bofors Circle and Moorsom Ave. Epping Works will house a brand new spacious business centre, an onsite cafe, a dedicated centre manager and a new security entrance on Moorsom Ave. Every space at Epping Works has been refurbished to exacting standards. Most feature high roller shutter access, also new modern office units.
Epping Works offers business-grade technology, a range of high-tech meeting rooms, and regular networking and social events. Also, terraces are perfect for informal meetings or soaking up the sun on a lunch break.
If you like the Inospace products, click here to view another Inospace park in Epping.
Features: – 24-Hour Security – On-Site Café – Centre Managers – Separate Meters – Business Hub – Loading Bays – Fibre Ready – Secure Parking.
Large yard areas to facilitate various size trucks. As a result, even interlink trucks can load and offload their goods efficiently.
Epping Industrial 2 has a long history of serving companies well. Also, Epping has kept pace with offering modern, yet functional infrastructure to businesses in the 20th century.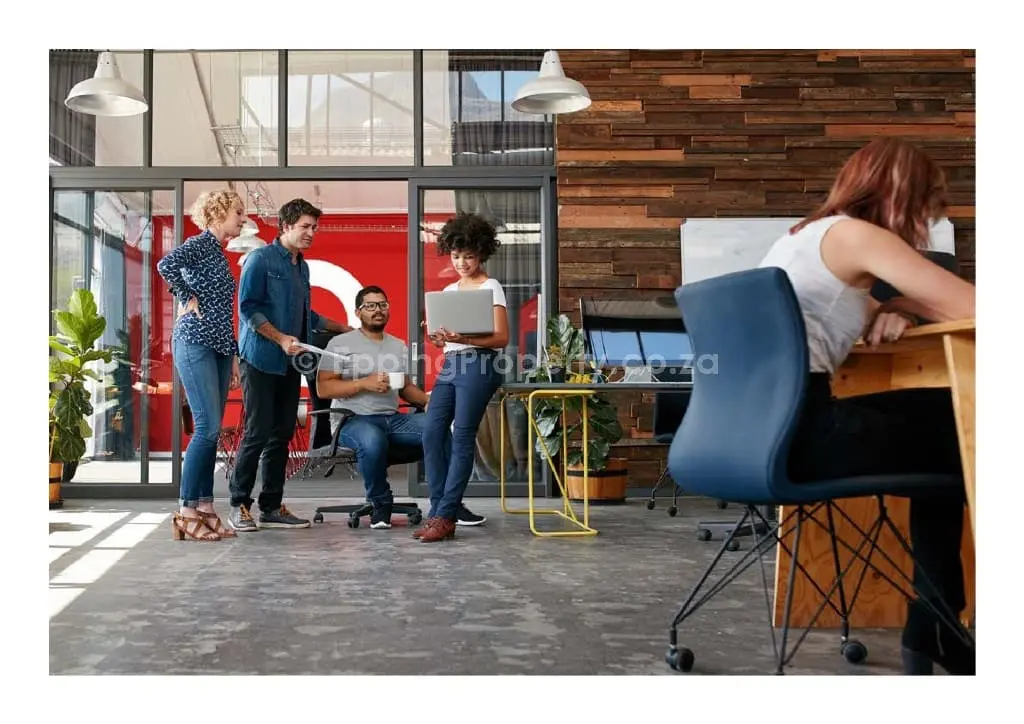 View the latest version of the Epping Property brochure/ newsletter
(Select Location and Property Type. Also, use the slider to determine the applicable Size and Price)
Property Details
Price: R85,860/month
Type: For Rent
Occupation Date: March, 2023

Address: Epping 2
Rentable Area: 1,620.00 m²
Property ID: 237

Contact Us About This Property