LET
Warehouse/ factory space to Rent in Epping Industria.
2,300m² of rentable area. Good location in Epping Industrial 1 with premises facing Gunners Circle.
Well located within Epping with quick access to all the major road systems in Cape Town. Also, close to all forms of public transport – bus, taxi and train. Many large businesses are located in this industrial area. As a result, Epping is the main industrial suburb in Cape Town.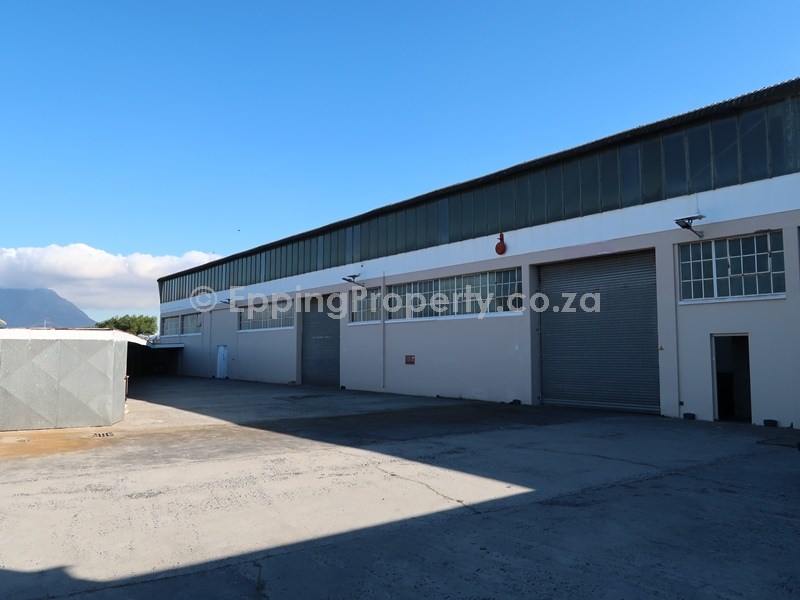 View the latest version of the Epping Property brochure/ newsletter
(Select Location and Property Type. Also, use the slider to determine applicable Size and Price)
Property Details
Price: R89,700/month
Type: Rented
Occupation Date: Mar, 2021

Address: Epping Industria
Rentable Area: 2,300.00 m²
Property ID: 236

Contact Us About This Property